John Egan's Heritage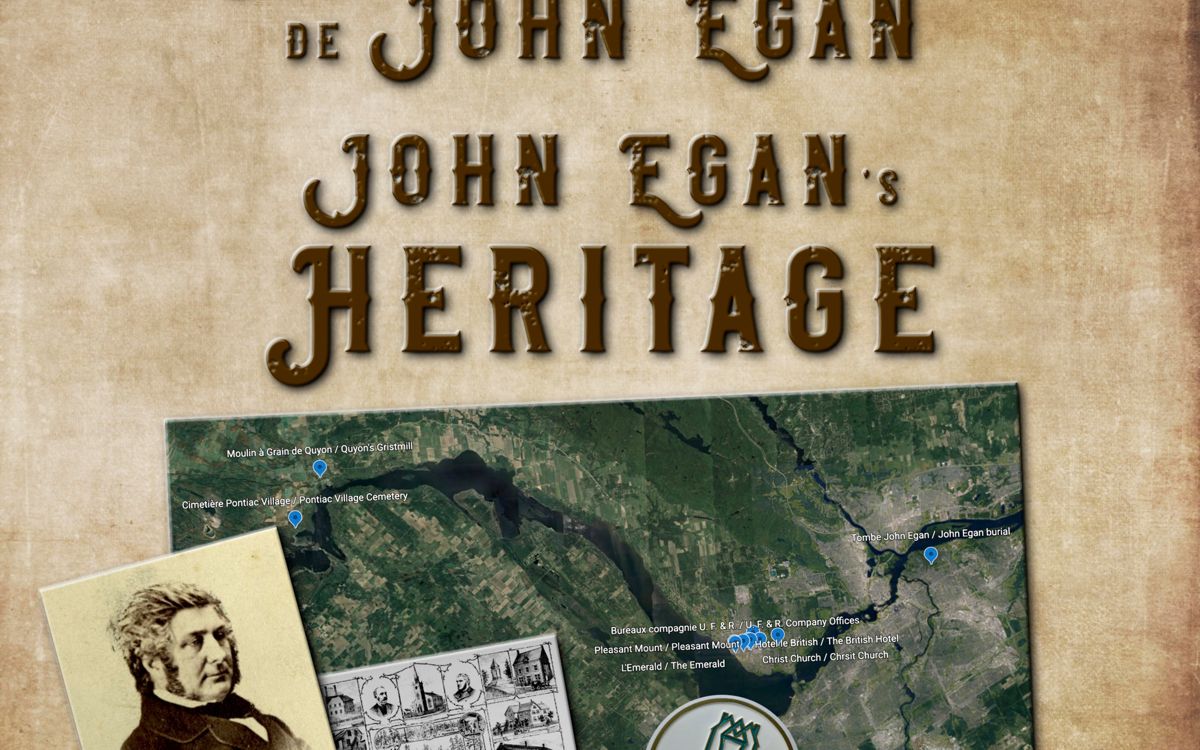 Attendence mode
Face-to-face event
An Adventure Lab-style adventure in the footsteps of the heritage of Aylmer's first mayor, John Egan, for Geocaching enthusiasts. Let the app guide you through the ten stations of this trail to learn more about the life and legacy of this historic figure. The first 175 geocachers to complete the challenge will receive a souvenir Geocoin.
Free "Adventure Lab" application. https://www.geocaching.com/sites/adventure-lab/en
Geocoin souvenir for Geocaching.com Premium members only.
Events that might interest you