Les MOTS, force de Vie / Écriture créative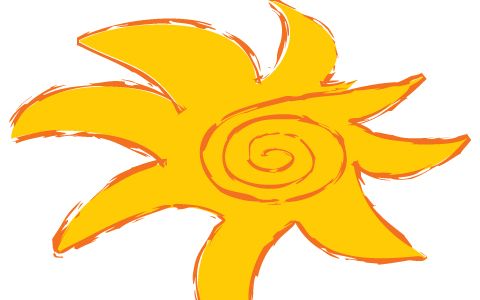 Attendence mode
Face-to-face event
THEME: NATURE in and around you!
Come and enjoy a writing EXPERIENCE where words draw you into a space of play and exploration of language, of yourself and of the Greater-Than-You. Perceptions, feelings, emotions, intuition, memories, imagination... the sounds and rhythms of words... diverse triggers and liberating constraints... everything is put at the service of your desire and pleasure to write.
I love WORDS and, for me, CREATING and BEING CREATIVE go hand in hand. Taking anyone who wants to join me on this journey of connection to the living... gives meaning to my life. Everything happens through the body and the heart. Each voice is unique and singular and worth its weight in gold!
In the workshop, the strength of the group stimulates, accompanies and accelerates the process of opening up, welcoming oneself, recognising and developing one's writing. Words vibrate and resonate. They transmit life, no matter what literary form(s) you're interested in, no matter whether you're writing for pleasure or to spread the word!
In creative writing, "words are not at my service, they are my guides".
they are my guides".
Date
2 DEC 2023
09 h 30 - 16 h 30
Price


125$
Limited space. Registration required by emailing Lise Careau : lise.careau52@gmail.com
Useful information
Contacts
Complementary information
Organizers
100 Rue Gamelin
Gatineau J8Y 1V9
Events that might interest you