La Cour des ossements, an André Lemire exhibit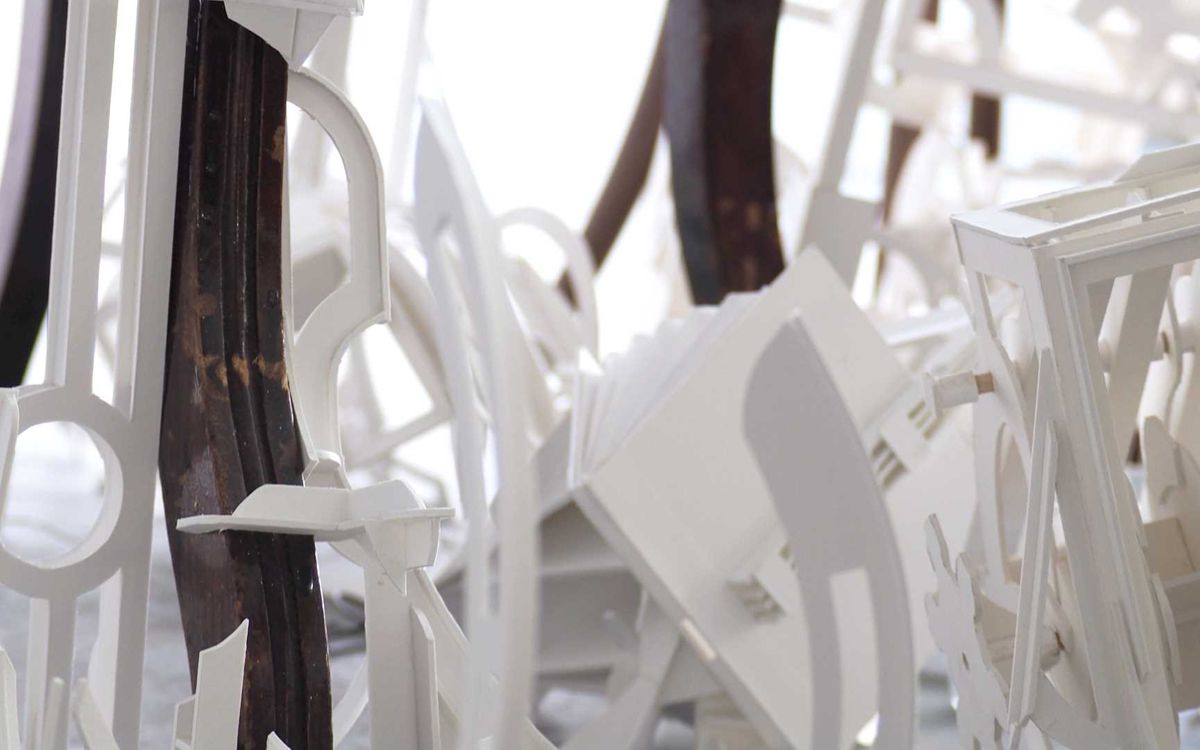 Attendence mode
Face-to-face event
André Lemire stages a gallery of fragile, incomplete and partially dysfunctional automata, relegated to a storage area. The Cour des ossements is the space where we deposit what we no longer need. It's the place where the sets rest from a show that's constantly on the move, where planes that have been taken off the road and military equipment that has fallen into disuse are lined up. It's a place of transition, oblivion and sometimes abandonment. What once amazed us, what does it look like now that it has fallen into disuse? The exhibition is a reflection on what we never finish, on time that sometimes stops at the wrong moment, on the imperfect way in which everything works. The exhibition vernissage will take place on Wednesday, 11 October 2023, from 6 to 8 p.m. Image: André Lemire, La cour des ossements, 2022.
Useful information
Espace Pierre-Debain
120 Rue Principale
Gatineau J9H 3M3
Complementary information
Organizers
Espace Pierre-Debain
Situé au rez-de-chaussée du Centre culturel du Vieux-Aylmer, en plein coeur du quartier patrimonial du secteur d'Aylmer de la ville de Gatineau, l'Espace Pierre-Debain a ouvert ses portes en 2002. Ce lieu intime offre une fenêtre de choix aux créateurs professionnels en métiers d'art de provenance régionale, nationale ou internationale. Cinq expositions temporaires y sont présentées annuellement. Elles visent à favoriser la diffusion d'oeuvres des artisans créateurs et à développer la curiosité du public pour toute forme d'expression créatrice liée au domaine des métiers d'art.
120 Rue Principale
Gatineau J9H 3M3
Events that might interest you