Come hang with your friends at the 99!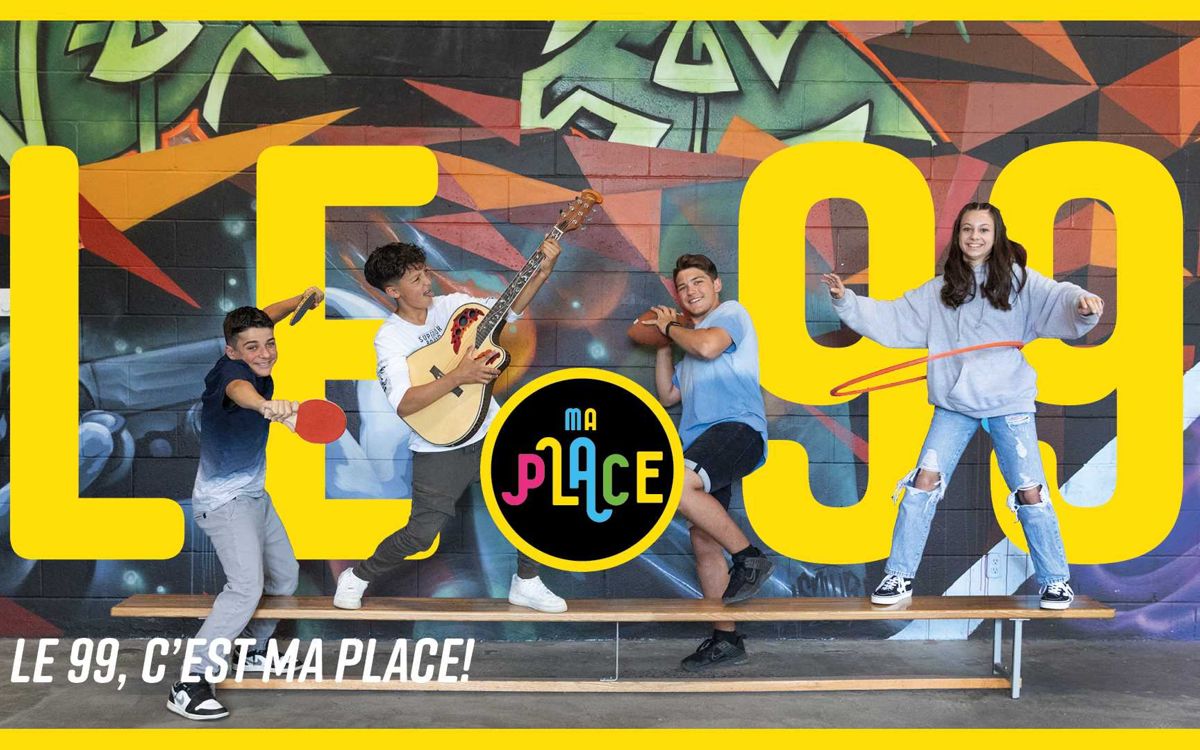 Attendence mode
Face-to-face event
Wednesday to Saturday, 6-9.30pm
Come and chill out with your friends! A host of activities await you, and it's free every Wednesday, Thursday, Friday and Saturday evening from 6pm to 9.30pm!
Indoor sports activities: basketball, soccer, floor hockey, table tennis;
Culinary activities, electronic entertainment, movie nights, skateboard park and theme nights.
Useful information
Contacts
Complementary information
Organizers
Centre communautaire Saint-Raymond
99 Bd Saint-Raymond
Gatineau J8Y 1S8
Events that might interest you