Aliocha Schneider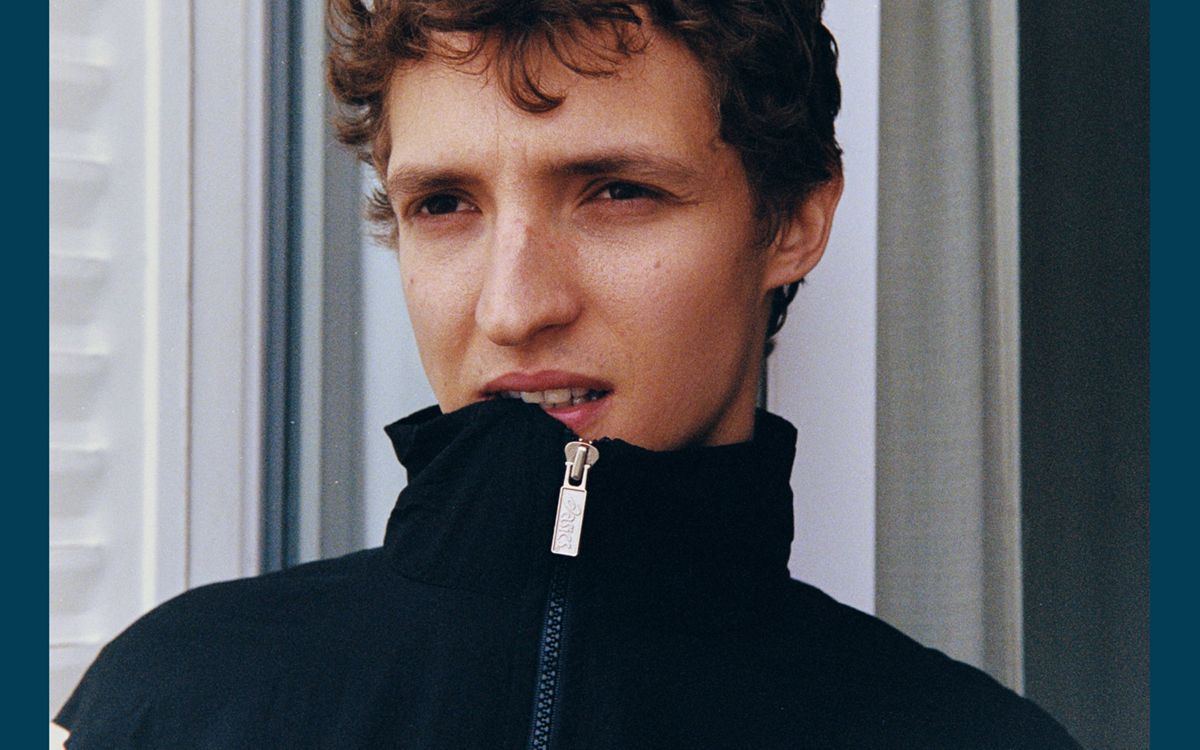 Attendence mode
Face-to-face event
L'Ambassade Culturelle is proud to present:
.
ALIOCHA SCHNEIDER
https://aliochaschneider.bandcamp.com/track/avant-elle
.
It all began in Montreal, where Aliocha's parents settled, leaving Paris for adventure. Alyosha began singing at the age of 10 and playing guitar at 13. He began writing his own songs, initially in English, and then met Jean Leloup, his songwriting godfather, who encouraged him to go into the studio. His first album, Eleven Songs, released in 2017 on Audiogram, enabled the singer-songwriter to get noticed on stages here and abroad. In 2020, he follows up with a second album, Naked. In 2020, to counter the rest forced by the pandemic, Alyosha tried a new exercise: he translated one of his songs into French. The result was C'est tout, c'est rien, a first attempt that was very well received and encouraged him to continue. On his first single Avant Elle, Aliocha Schneider recounts what's going through his heart with his unique voice, where fragility blends with elegance. His third album is due to be released on Audiogram in autumn 2023.
.
Tickets: https://lpdv.co/4e428
.
Doors: 7 p.m.
Show: 8 pm
.
Opening act: Grand Eugène
.
18+
3 Rue Kent
Gatineau J8X 3J8
Events that might interest you